2016 Dry Rosé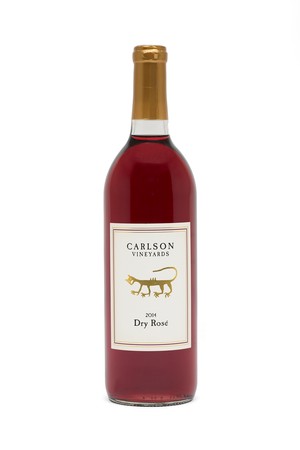 Wine Specs
Appellation
Grand Valley AVA
Wine Specs
Appellation
Grand Valley AVA
Product Reviews
Haley Doan
(Jul 30, 2018 at 8:47 AM)
Really enjoyed this wine and the venue. I will definitely be ordering some.
Kathie
(Aug 10, 2018 at 8:29 AM)
This rose is my favorite summer wine. A perfect balance of bright and dry.
Cheryl
(Oct 7, 2018 at 9:00 AM)
This is one of our favorite "go-to" wines. We enjoy it with Roasted Brussels Sprouts for an appetizer, of course chicken and fish, especially if nicely spiced, and Mexican food. It's the perfect balance and not too sweet. It's also nice to drink all by itself.
PatM
(Dec 11, 2018 at 2:21 PM)
I love this rose. I was stuck on French rose until now!