2016 Sweet Gewürztraminer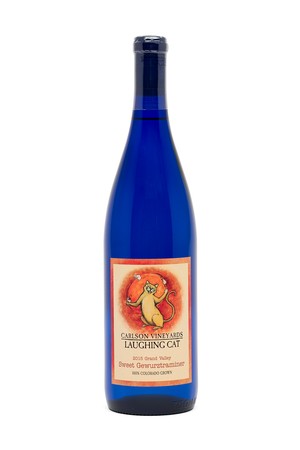 Sweet Gewurztraminer exudes the luscious floral aromas and tastes of our traditional Gewurztraminer, yet it is a sweeter white wine for sweet wine lovers.
Wine Profile
Food Pairing Notes
Sweet Gewurz is great with smoked salmon, bratwurst, turkey, Asian food, and spice cake. Gewurztraminer is famously good with the chaos of flavors at Thanksgiving meals. Serve chilled.