2015 Cherry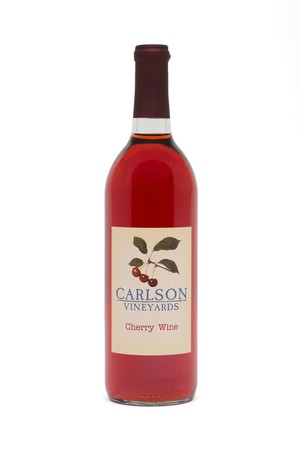 Absolutely fresh-pressed juices from 100% Colorado-grown Montmorency pie cherries make this sweet-tart wine like cherry pie without the crust. And yes, the pure cherry juice results in wine that is naturally this beautiful ruby color.
Wine Profile
Awards
Gold- 2012 Mesa County Fair Commercial Winemaker Competition; Silver- Colorado Governor's Cup
Food Pairing Notes
This perennial favorite goes with smoked meats, smoked oysters, glazed ham, rich chocolate desserts or by itself with good friends. Serve chilled. For a real treat, serve with melted Enstrom's dark chocolate (or any quality dark chocolate) on the rim of the wineglass. Very decadent!