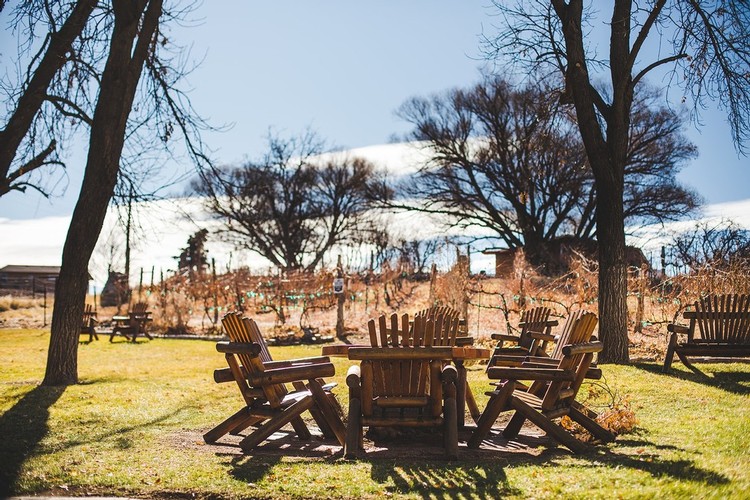 Couloir Creative, LLC
---
---
Due to Colorado state mandates we are closed
at both of our retail locations.
To maintain social distancing we are offering free delivery of 3 bottles or more. Check out online and choose delivery option, include your delivery address in the gift message box.
Or text/call us at 9706977504.
We are also offering shipping to the following states:
Arizona, California, Colorado, Florida (
Only Approved Zip Codes
), Minnesota, Missouri, Oregon, Texas, Wisconsin and the District of Columbia.