2015 Chardonnay
Cougar Run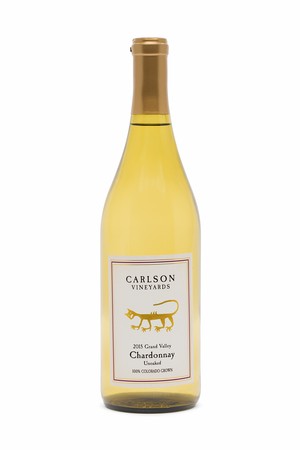 Wine Profile
Tasting Notes
Authentically 100% Colorado-grown, off dry, fruity, medium-bodied and deliciously un-oaked. The "no oak" aging allows the fruitiness of the Chardonnay grape flavors to prevail. If you like a fresh, clean, crisp and fruity – not woody or buttery Chardonnay, you'll like ours. Enjoy the aromas of pear, green apple, lemon and honey.
Awards
Silver- 2015 Colorado Governor's Cup Wine Competition
Food Pairing Notes
This Chardonnay white wine is good with pork, chicken, fish, salads, seafoods, rich creamy sauces, soft-ripened, mild cheeses and fruit. Serve slightly chilled.