2015 Prairie Dog Blush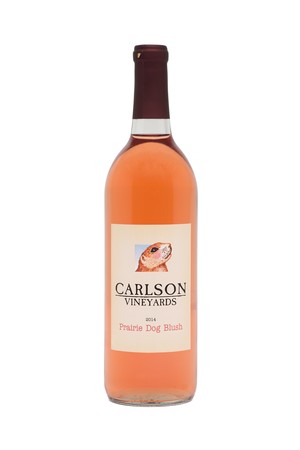 If you like White Zinfandel, you'll love our Blush because it's similar yet much more flavorful. Prairie Dog Blush is the largest selling Colorado- made Blush rosé wine.
Wine Profile
Food Pairing Notes
This slightly sweet blush wine is blended from select grapes to be very sippable. This local favorite is easy to enjoy by itself or accompanying fowl, fish, salads, or cheese, and is best served chilled.