2016 Riesling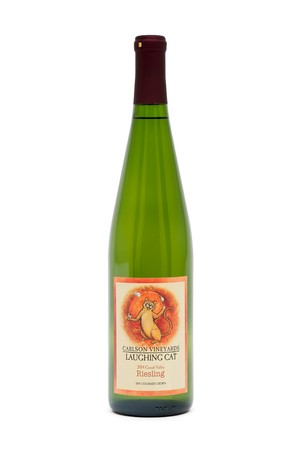 Carlson is famous for Rieslings, we were honored with the World Riesling Cup in 2004, DOUBLE GOLD at the same prestigious International Eastern Wine Competition in 2009, and the 2014 won Silver at Indy International.
Wine Profile
Tasting Notes
Carrying on the tradition of excellence, this 2015 fruity Riesling is produced from Colorado-grown grapes with tastes of apple, apricot, and pear. It is a semi-sweet white wine, with a balance of tartness and fruity floral aromas.
Food Pairing Notes
Very versatile with both people and food, pleasant before dinner, and delicious with light dishes such as melon, prosciutto, baked ham, chicken, trout, "Swiss" type cheeses and fresh fruit. Serve chilled.