Asian Sauce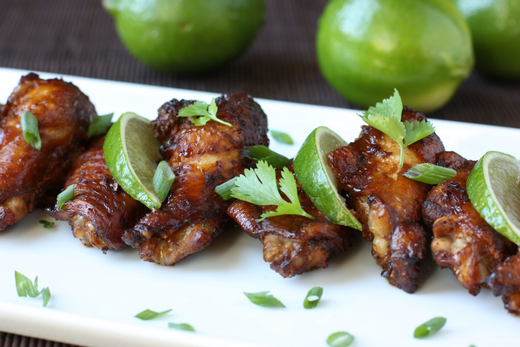 Recipe Date:
November 17, 2020
Measurements:
Imperial (US)
Ingredients
2 tbsps soy sauce
1/4 cup honey
2 tsps lime zest
1/4 cup fresh orange juice
1 tsp sesame oil
1/2 tsp dried oregano
1 tsp fresh grated ginger root
1/2 tsp ground cumin
1/2 tsp minced garlic
1 tbsp oyster sauce
Directions
Combine all ingredients. Keep refrigerated up to one week.
Toss with chicken wings or chicken tenderloin strips and devour!