Carlson's Cherry Lemonade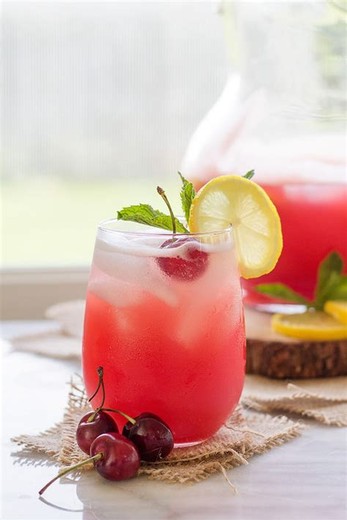 Recipe Date:
November 15, 2016
Measurements:
Imperial (US)
Ingredients
2 bottles Cherry wine
1 (12 oz) can frozen lemonade
Directions
Combine lemonade and Cherry wine. Add ice and orange slices or other fruit, like a handful of blueberries or raspberries. Lemonade for grownups, very refreshing! Enjoy!
Option - use ice cubes made of the lemonade/wine mixture to chill drinks and maximize flavors. Or even better use frozen raspberries and blueberies to chill the lemonade.