Josephine's Chocolate Chip Cookies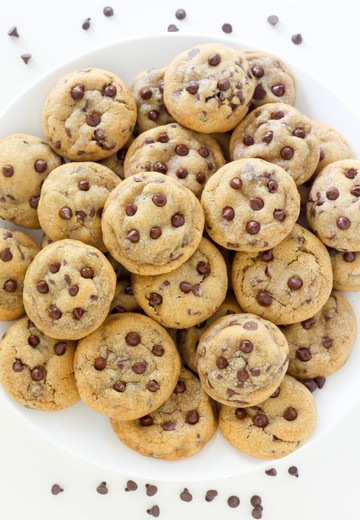 Recipe Date:
December 1, 2017
Measurements:
Imperial (US)
Ingredients
2 1/4 cups flour
1 cup butter
1/2 cup sugar
1 cup brown sugar
1 tsp vanilla
1 tsp baking soda
2 eggs
chocolate chips
Directions
Combine flour, baking soda and salt and set aside.
Combine butter, sugar, brown sugar and vanilla.
Gradually add flour mixture; mix well.
Stir in chocolate chips.
Bake at 375 degrees for 8-10 minutes.